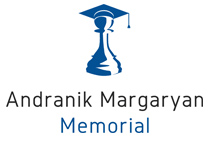 Round Robin


Tournament
ChessAcademy.am
The 12th memorial tournament dedicated to Andranik Margaryan has officially started
2022-01-08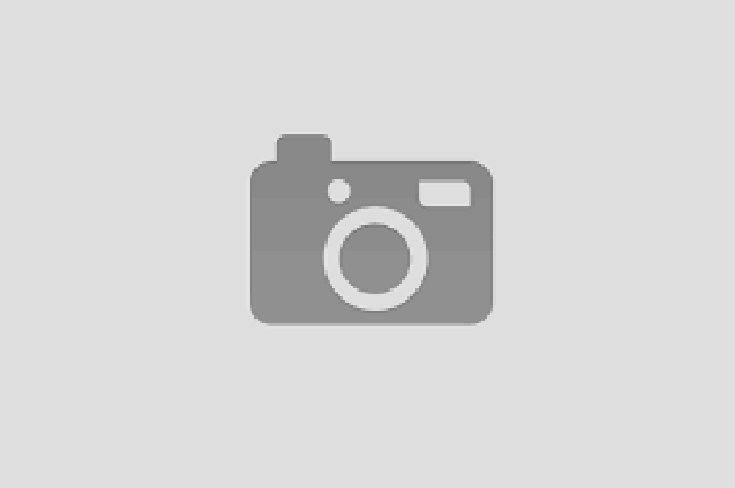 Today, on January 8, the 12th tournament dedicated to the memory of Andranik Margaryan has launched at the Chess Academy of Armenia.
The results and pairings of the tournament can be found on the tournament's official website (http://amargaryan-swiss-2022.chessacademy.am/) or on the website http://www.chess-results.com/.

The photo series is available on the academy's Facebook page.

We wish all participants a memorable game.
Useful links

chess-results.com

Weather in Yerevan

ChessMood
Organizers